Discover the world's first natural endurance drink. The only drink which increases your endurance and focus without crash.  Predator Endurance is your solution as a substitute for all unhealthy beverages. Predator combines healthy and endurance during your day-to-day activities by using unique vitamins, electrolytes, botanicals and antioxidants.
Predator Endurance is the healthy solution for young, old and for next generations to come. To change societies we have to take responsibility. It is our obligation to offer an honest product, which fits a healthy lifestyle, supports your day-to-day activities and helps you strive for success. Feel the benefit!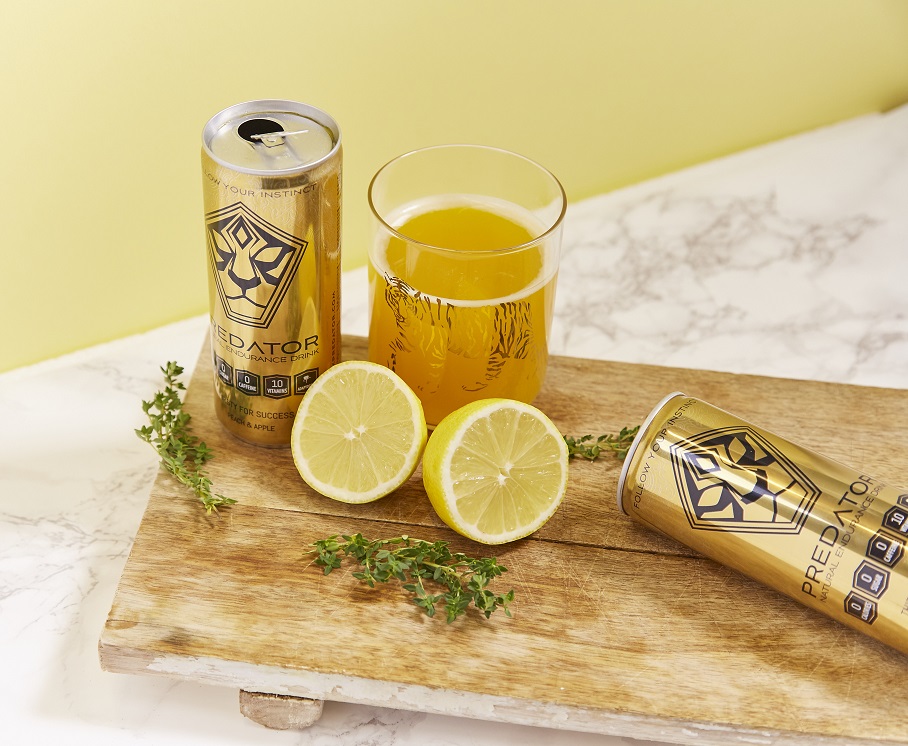 We dare to make a change in the beverage market and achieve a healthier and better world. Consumers are more aware than ever before of how the products they purchase will impact their health and body, but also the environment. Predator Endurance strives to make the world a safer and healthier place for people, animals and their environment.
NATURAL ENDURANCE
Predator Endurance distances itself from 'killer drinks' and creates its own category: endurance drink. Endurance is an indicator of progress and the strength to continue, despite fatigue and stress. Predator Endurance is based on clinically proven ingredients and has unique functionalities to nourish, endure, hydrate and focus.
ADAPTOGENS
Predator Natural Endurance drink contains adaptogens which are a unique group of botanical extracts. Adaptogens are natural substances that are designed to adapt to your body's specific needs and keep you in a state of equilibrium. They manage your body's response to stress and improve endurance without crash.
Detox
Predator Natural Endurance drink contains vitamins and antioxidants with natural detoxifying properties. They support your body's natural ability to cleanse of toxins, support your liver function and to help protect the body from free-radical damage.